Use Images from this site on your own website or project
Many images you see on my portfolio will also be available on some stock sites.  I am concentrating on PICFAIR and SHUTTERSTOCK
---
Buy a licence to use an image in your own project such as calenders, wall art.
Most of the images in my portfolio are put to stock with picfair


---
Buy a licence to use my backgrounds and textures in your projects with Shutterstock.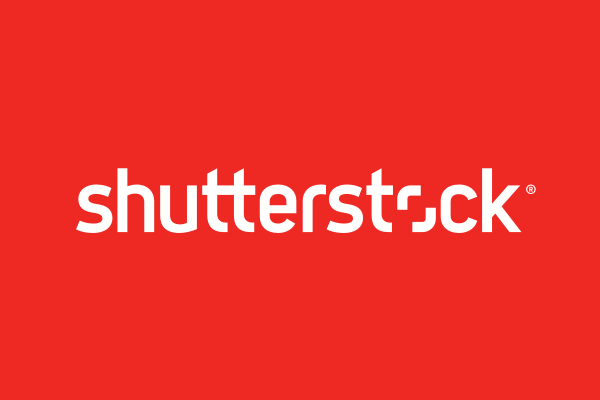 Shutterstock is one of the larger photo stock sites. However, the process to get your images listed is quite complex so it's not my first choice.
If you are looking for images for regular commercial use then Shutterstock is going to be a good place to look.